Same Day Shipping Rush Delivery Greenville Spartanburg SC
SAME DAY DELIVERY SPECIALIST 1-877-934-8779

If we don't provide the services we agree to, you don't pay!
Carolina Express Couriers is your South Carolina full-service courier.
We offer mail and package delivery — both routine and expedited service. Rush same day service across town, across the state, or throughout the Southeast. Cost-effective next-day delivery for odd size and odd shaped packages. Rates are the best in the business, including rates for same day services. Experienced, reliable and dependable.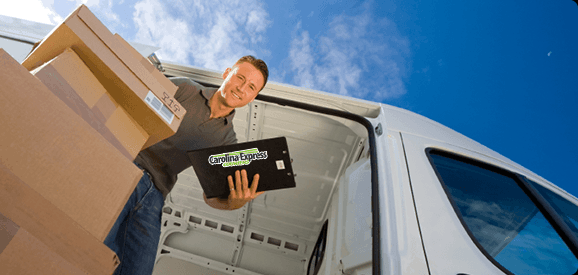 Carolina Express offers guaranteed same day, next day and routine delivery service. Contact one of our delivery specialists and get that peace of mind!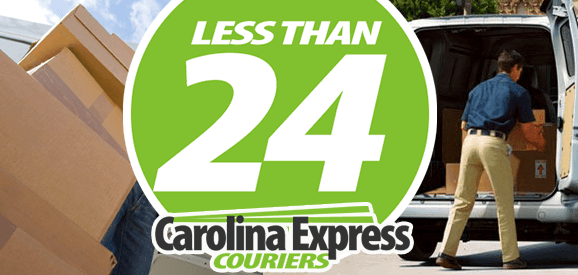 Carolina Express can handle all of your same day delivery needs. Let the our team of delivery and courier agents get your package delivered today.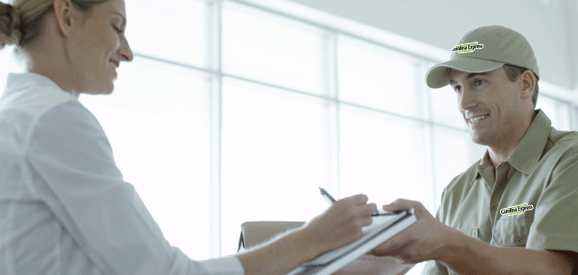 Carolina Express provides courier service for the pick up and delivery of your time sensitive packages. We get your shipments to their destination safely.
Same Day Shipping Rush Delivery Greenville Spartanburg SC
Carolina Express Couriers
Critical Shipment Specialist. 1-800-576-8177. Contact us today for the latest pricing information or for the answer to any questions you may have.
Are you in need of Same Day, Point-to-Point delivery services? Carolina Express Couriers has a large number of couriers to provide your business with our expedited same day delivery services. Simply contact us by phone or email and we will arrange for a courier to...
read more